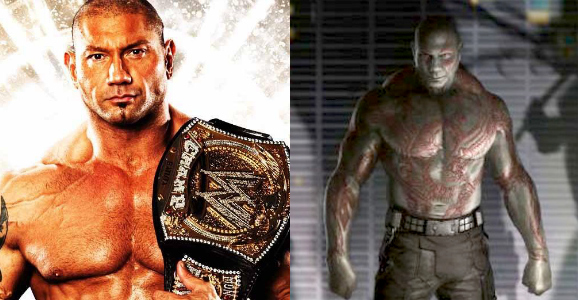 Hi everyone, Happy 2019! It's Royal Rumble Sunday, so this felt like the perfect time to write this piece. For those not familiar with the Royal Rumble, it's one of the "big four" pay-per-views WWE puts on, highlighted by its 30 man (and as of last year 30 woman) battle royal(s), with the winners of each match getting championship opportunities at Wrestlemania. Being a fan of both comics and wrestling, I've noticed more than a bit of overlap between the two, and wanted to serve as a gateway of sorts for anyone looking to give pro wrestling a chance by bridging the similarities between the two.
I'll start with one of the most famous wrestlers of all time and one of the most obvious connections – Hulk Hogan. The Hulkster's name was inspired by none other than The Incredible Hulk himself – to the point that Hulk Hogan was briefly known as "The Incredible Hulk Hogan." Marvel threatened to sue so "Incredible" was dropped. In a turn of irony, Hogan would go on to be called "The Immortal Hulk Hogan" on a return to WWE, and the current comics incarnation of The Hulk is "The Immortal Hulk."
Ring Gear
Numerous wrestlers have worn super hero themed gear over the course of time, I'll highlight two so that this article doesn't go on for seven years. First up is "The Boss" Sasha Banks and her Wonder Woman inspired outfit.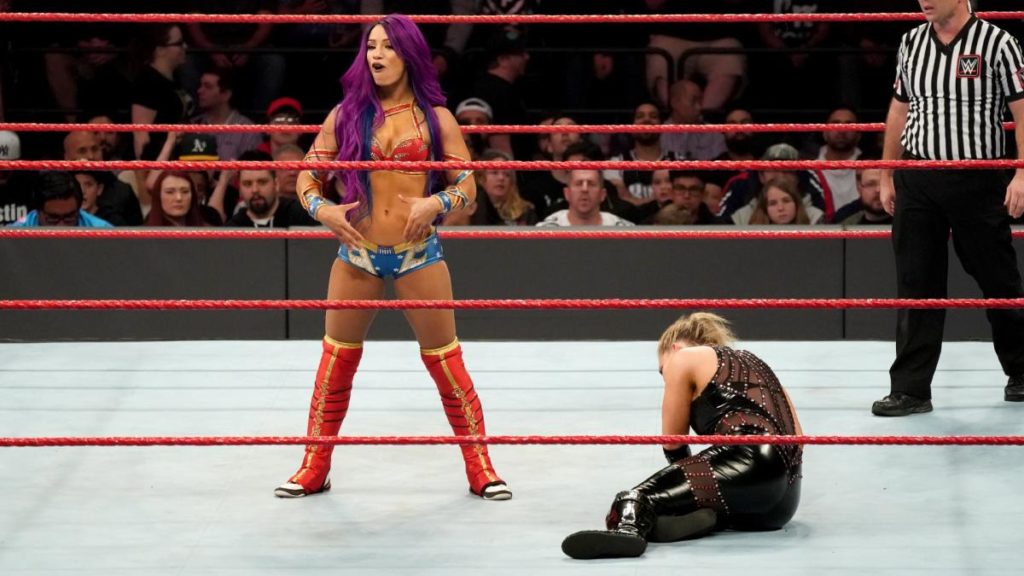 Next is Rey Mysterio, who shares a name with a certain Spider-Man villain. Rey always goes big with his outfits at Wrestlemania, here's a few of my favorites: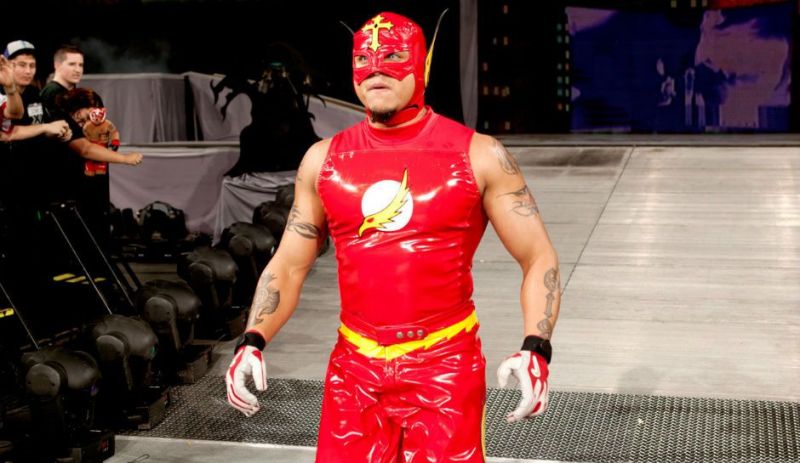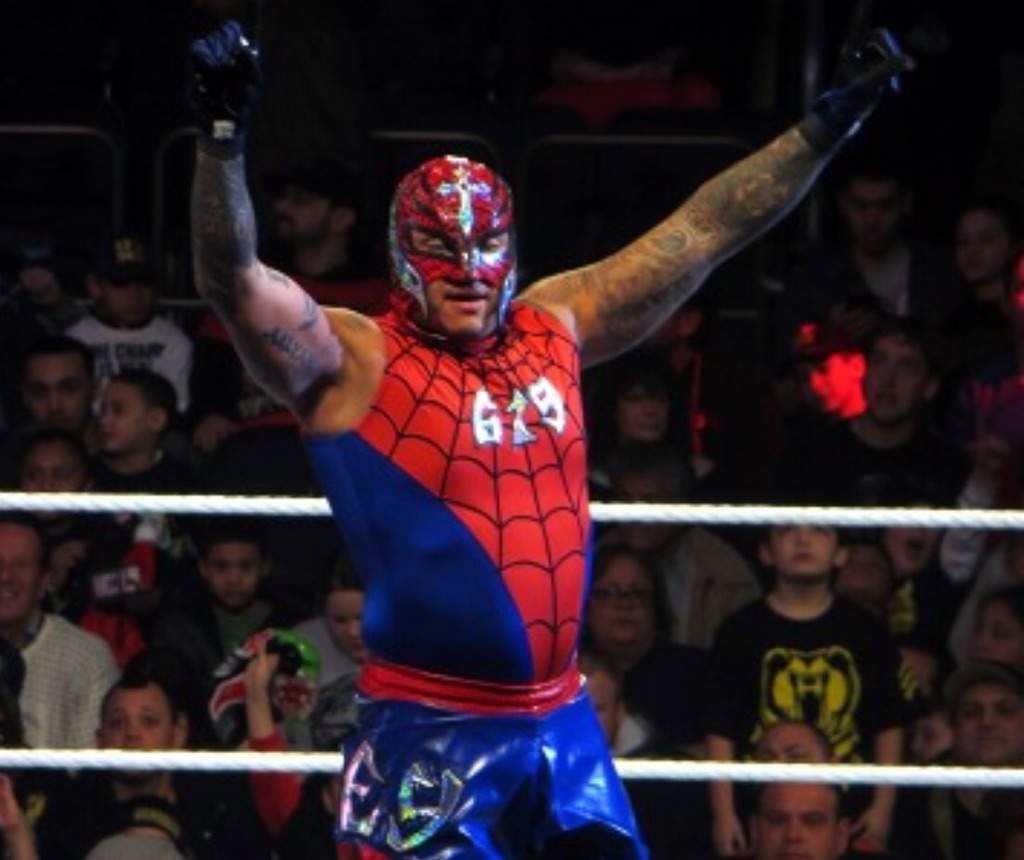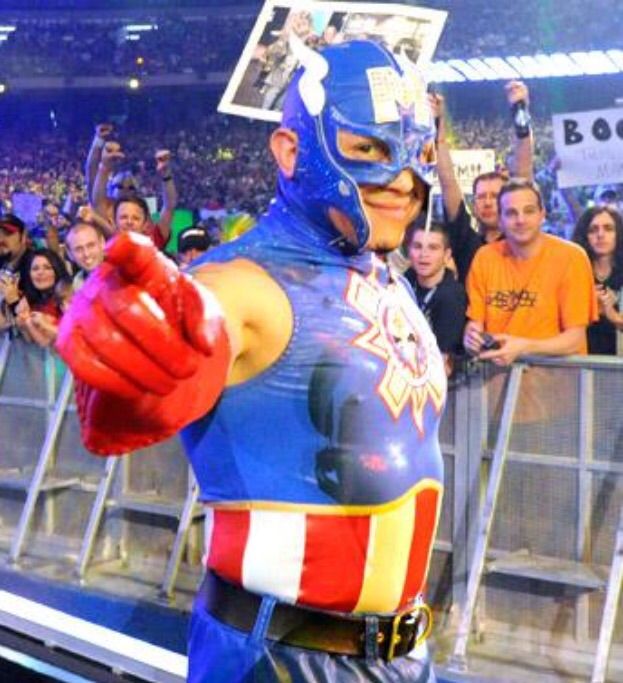 Roman Reigns and the Superman Punch
First off, best wishes to Roman Reigns and his battle with leukemia, he was just announced to be in the "Hobbs and Shaw" movie so things appear to be going well with his treatment. Anyway, if you're not familiar with Roman Reigns, he looks very similar to a certain DC super hero, but I can't quite place who. I feel like it was someone who had a movie recently…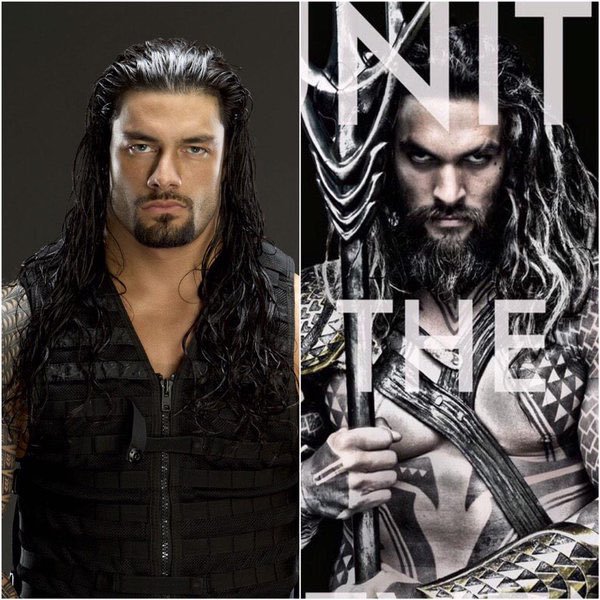 Anyway, one of Reigns's big offensive moves is the Superman Punch, which is officially a move from various martial arts but without looking it up I feel actually got it's start from "Smallville."
CM Punk
CM Punk adopted The Thing's "It's Clobberin' Time" catchphrase for a spell…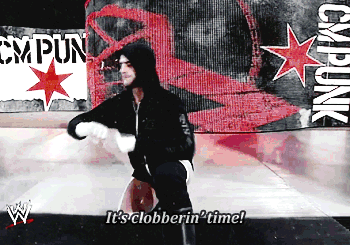 And then later Punk would go on to write a "Drax The Destroyer" comic. Speaking of Drax, if you'll refer to the main image for this article, you'll see that former WWE Champion Batista would go on to play Drax in the "Guardians of the Galaxy" movies.
Wrestling Superheroes
Lastly, there have been more than a few wrestling superheroes. My personal favorite is The Hurricane, who I used to cosplay as when I went to live WWE events.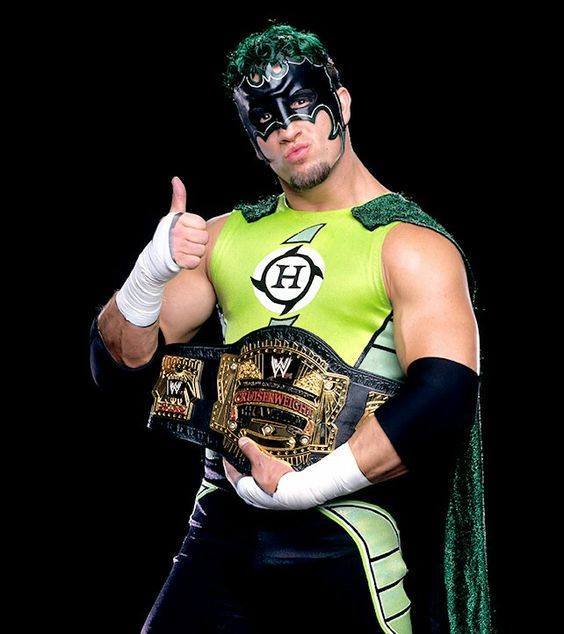 Hurricane had two partners, his super hero in training friend Rosey (who sadly passed away a fear years ago)…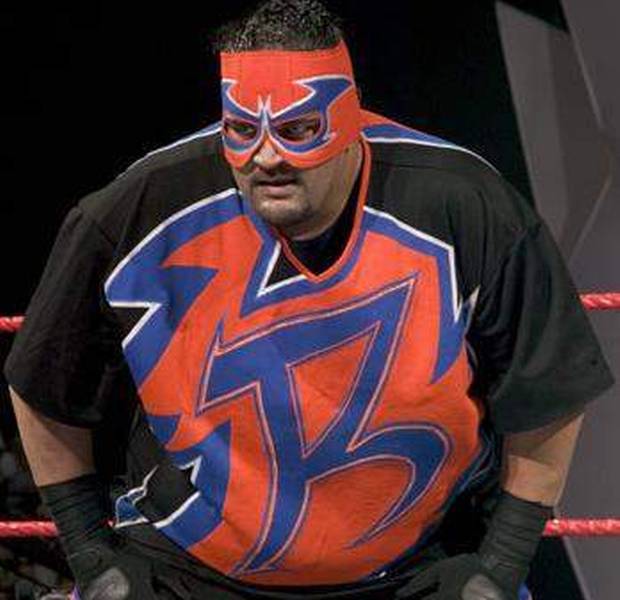 …and later Mighty Molly.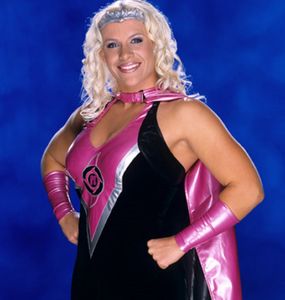 Lastly, the returning WOW Women Of Wrestling (aka WOW) is currently airing on AXS TV, and they boast an entire roster of superheroes! I've been to a few of their shows and the women have truly earned their superhero moniker. You can meet the superheroes here, and if you have AXS TV I definitely recommend watching the show! Also, I'll be podcasting about the first episode of WOW on The Episode One Podcast along with my experience at the live taping – plus I hear I might be fighting an assassin inside a steel cage (what?) – so make sure you're subscribed so you don't miss it! You can subscribe here now and I'll catch you next time! Thanks for reading!