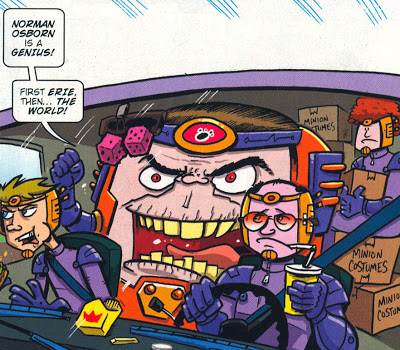 Welcome back to That's Entertaining, where it's all MODOK all the time!
I've actually briefly mentioned my hometown of Erie, PA awhile back when my Mom and I got snowed out of seeing Star Wars The Last Jedi. And I also briefly touched on the Dark Reign storyline Marvel did when I wrote about the best substitute super hero teams. But never did I think the two would intertwine! So while I was online searching for MODOK pics (it was for last month's article, don't judge me!), I was very pleasantly surprised to see that there was a MODOK: Dark Reign one shot where MODOK was assigned to conquer his hometown by Norman Osborn (largely just to shut MODOK up).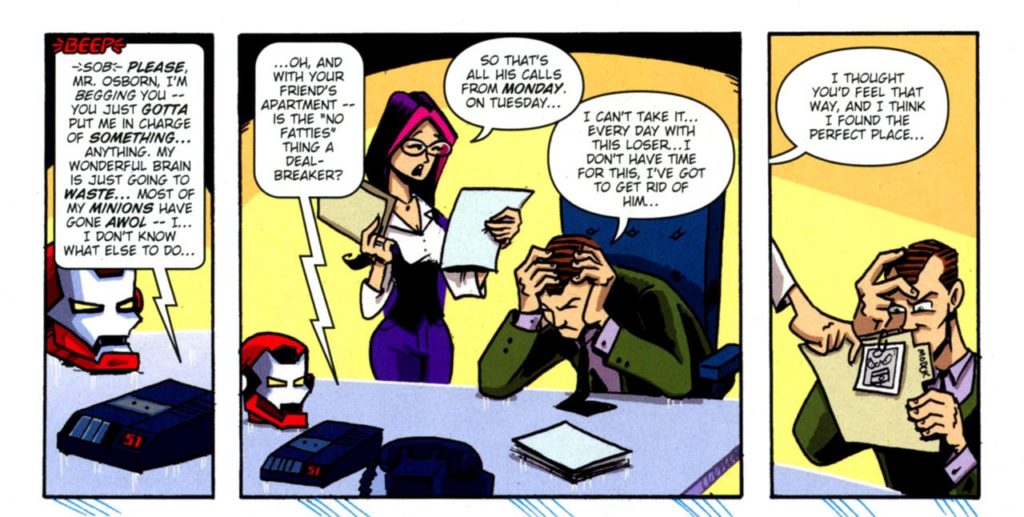 And where might MODOK's hometown be you ask?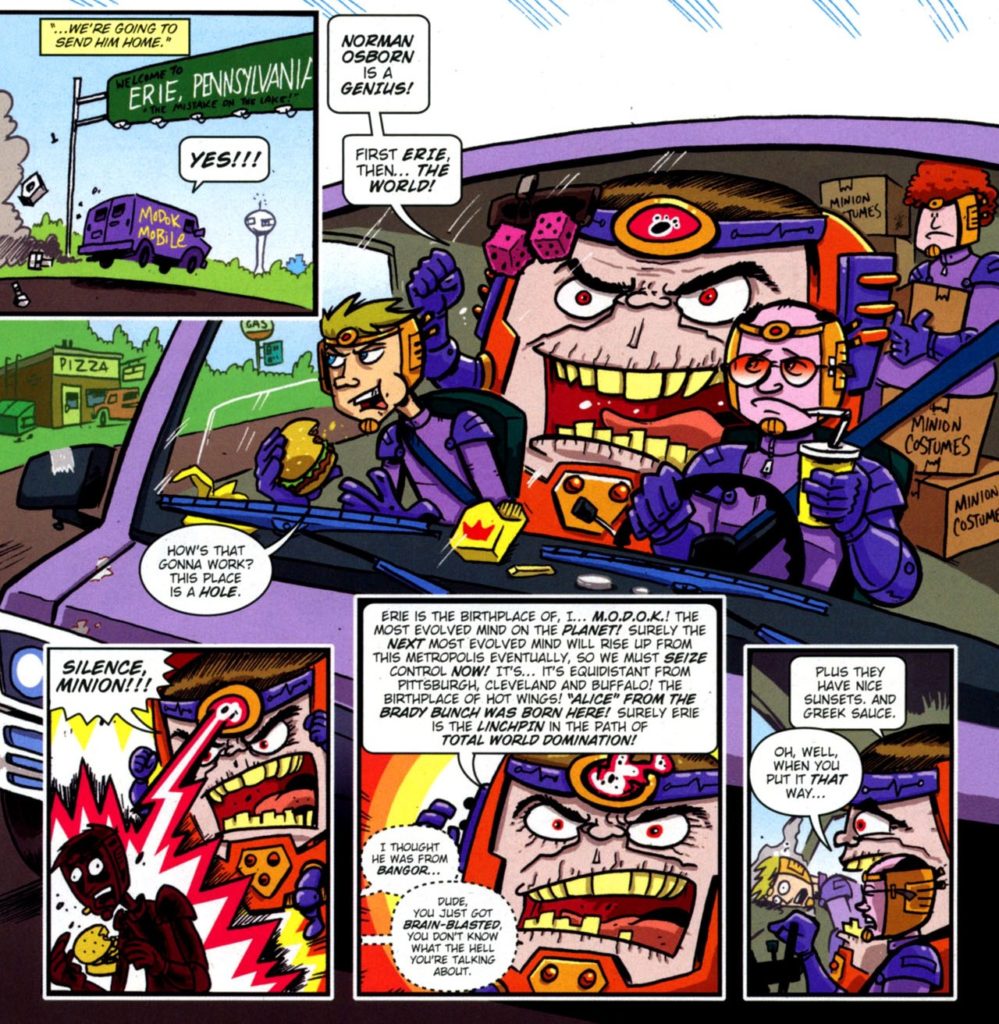 Erie, Pennsylvania!
We do have nice sunsets and Greek sauce! And a Great Lake! Yep, there surely isn't any black eyes in the history of Erie, PA, I tell you what!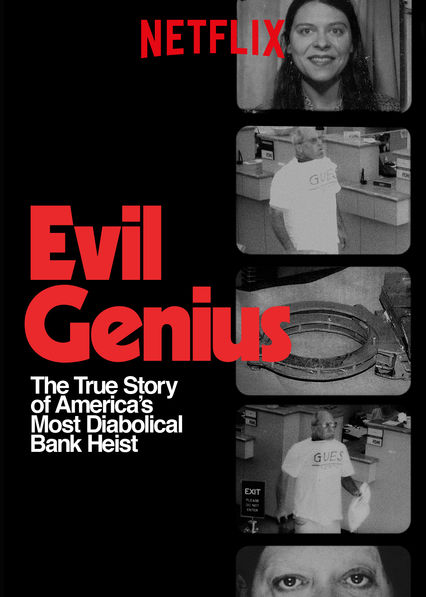 Now it makes perfect sense how a Marvel super villain came from Erie! But don't judge a town by a Netflix documentary, Erie really is a wonderful place I was glad to call home, and MODOK: Dark Reign – Reign Delay was a very funny comic that really captured Erie. Bonus points to writer/artist Ryan Dunlavey for working my childhood arcade Tilt into the comic too (why no Red Baron though?). Spoiler alert coming in a minute, but first if you want to read all about MODOK's evil exploits in Erie, this gives you the perfect excuse to go to your local comic book shop and do some back issue bin diving. Or you can get the comic online over at marvel.com, Comixology, or Amazon. And also, cbr.com did a great write-up of the comic here.
(Spoiler alert for a ten year old comic time…)
Lastly, to any evil doers out there looking to bring your villainy to Erie, do so at your own peril, for Erie, PA is under the protection of MODOK!