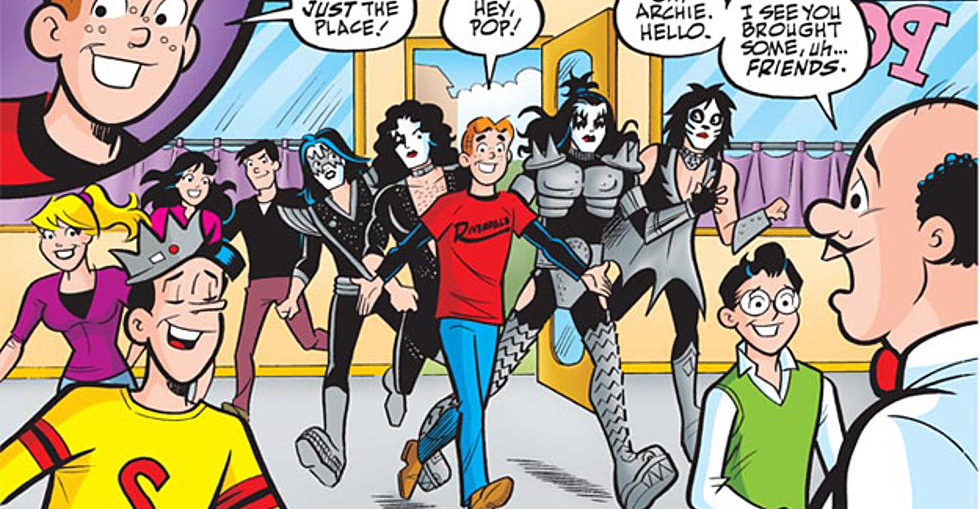 Last month I mentioned how Archie is arguably the king of the crossover (sorry Godzilla!). Archie's done so many crossovers – several of which you wouldn't believe – but I'll save those for another time. Since Archie has a long musical history, including the real life song "Sugar, Sugar" which became a number one song when released by The Archies back in 1969, I figured this month I'd focus on the various musical crossovers Archie's been involved in over the years.
Archie Meets Ramones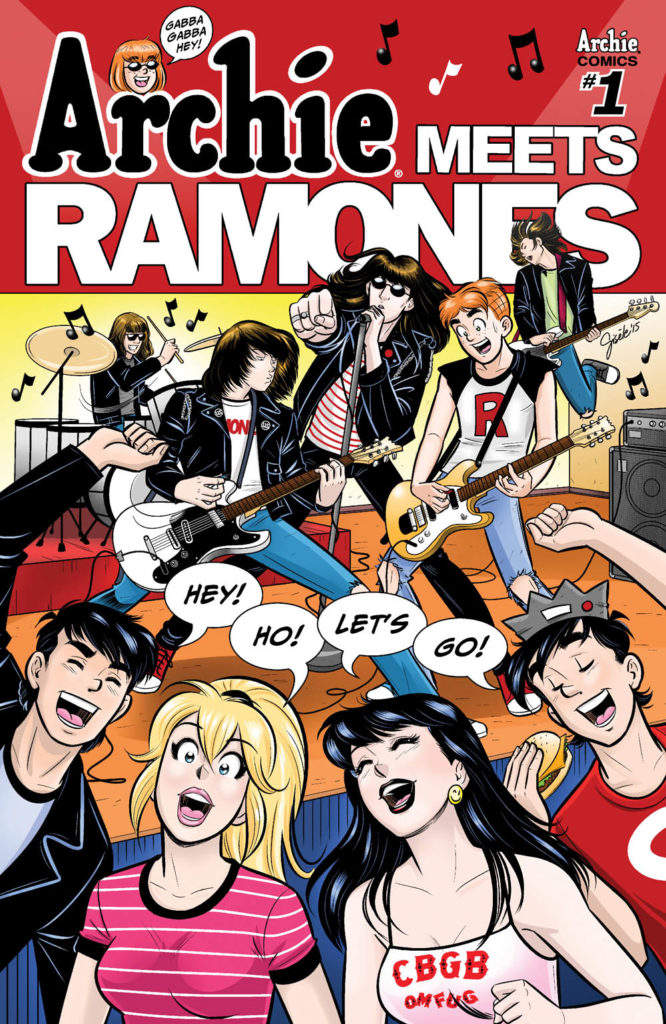 Not sure why this isn't called Archie Meets The Ramones, but whatever. This 48 page one-shot was released back in 2016, pre-Riverdale.
Chvrches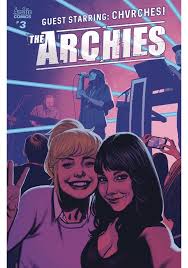 The next series of crossovers all happened in the same monthly limited series called The Archies. Archie Comics did a reboot of their line back in 2015, bringing Archie and friends into the modern world. This comic was released in 2017, nine months after Riverdale premiered on The CW. In this issue up and coming band The Archies get advice from Cvrches as they struggle with life on the road.
The Monkees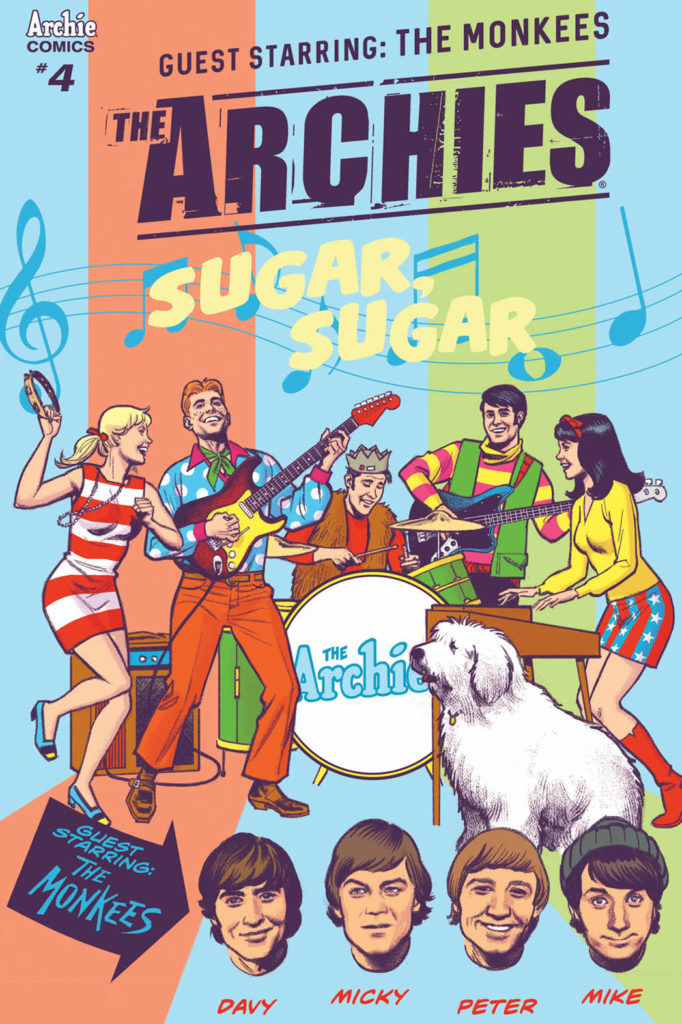 No idea how this didn't happen decades earlier, but when Archie is knocked out on stage by a thrown shoe, he dreams of a different era where him and his band met The Monkees.
Tegan And Sara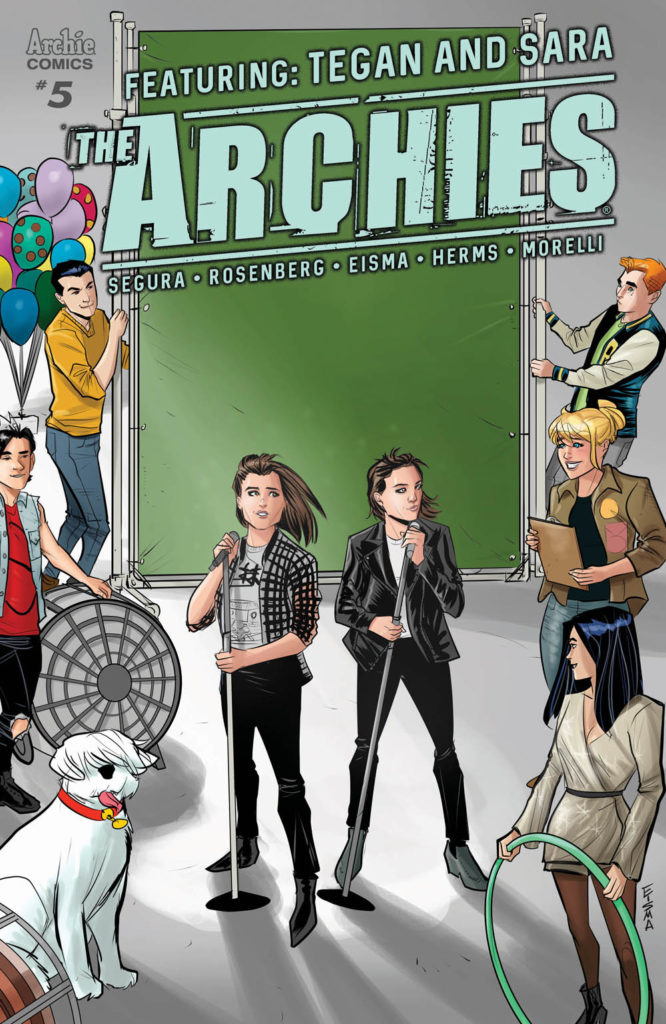 As tensions mount between the members of The Archies, can indie pop sensations Tegan And Sara save the band?
Blondie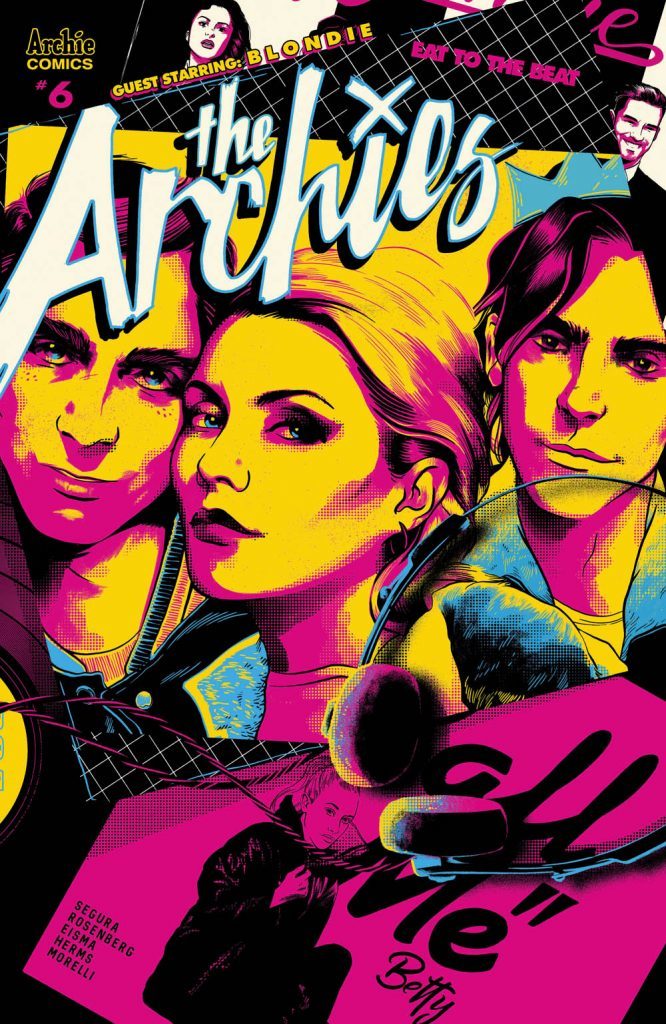 Tegan And Sara must have done something right, because The Archies have a chance to record an album produced by Blondie!
Archie Meets Kiss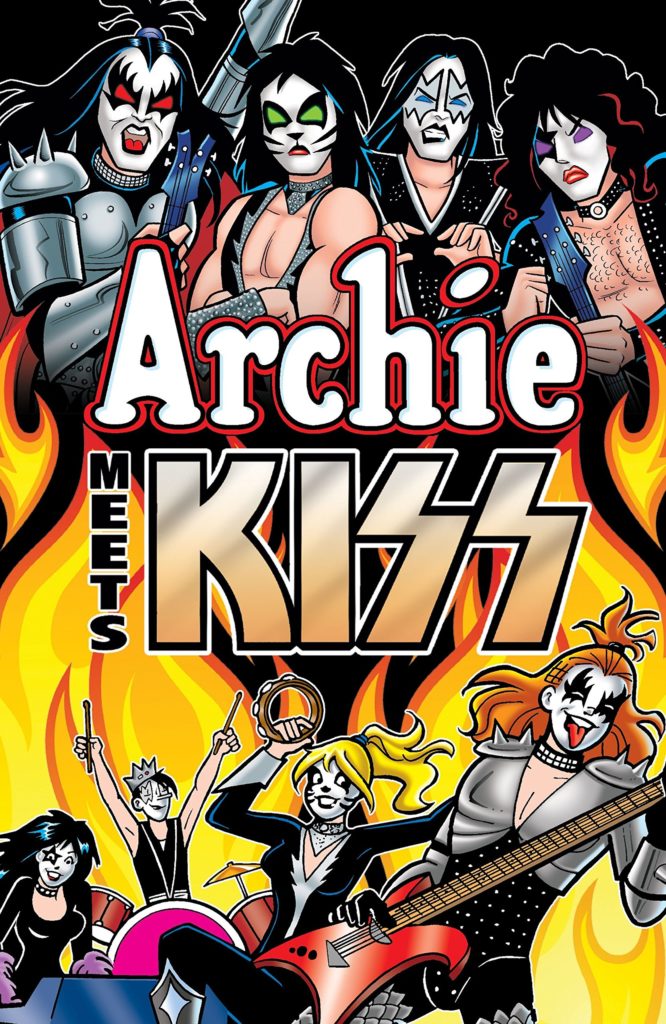 This crossover took place in the pre-crisis (aka pre-reboot) original Archie series. Sabrina The Teenage Witch accidentally brought Kiss to the Archieverse and hijinx ensued. Besides Archie, Kiss could lay claim to the crossover king title, they've been involved in a variety as well – heck, they fought Doctor Doom once! What Archie (or Kiss) crossover do you want to see? Let me know in the comments and I'll catch you next time!